The Only Constant in
Business is Change.
Build a winning digital strategy that thrives on change.
As the leading provider of AI-powered application transformation services for the digital supply chain, we empower our customers with speed, visibility, automation and resiliency – to thrive on change. By combining our industry focus, supply chain expertise, consulting-driven approach and proprietary accelerators, we create unmatched business value.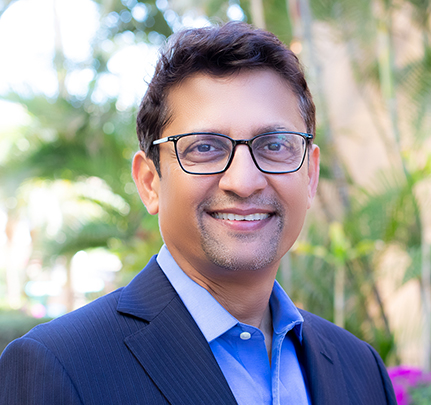 "I believe that to lead in the market, you have to lead from your heart, and for that, you need bold and courageous leadership."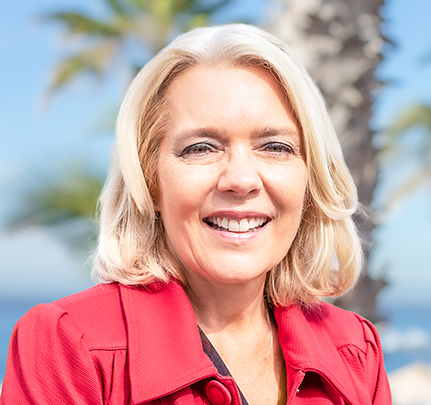 "Bristlecone has a solid foundation, an unmatched solutions portfolio and endless customer success stories – all made possible by a global team of talented, passionate and customer-driven individuals."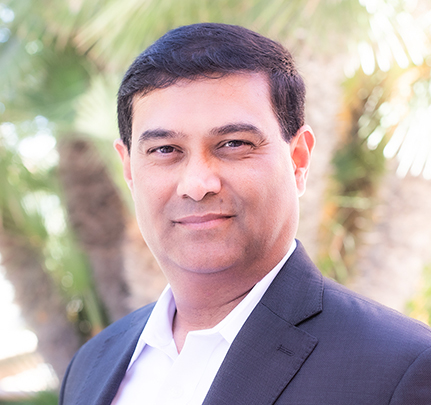 "As Bristlecone crosses the threshold from its first quarter century to its next, I'm excited to be playing a role in leading us on this transformational journey and helping us reach even greater heights."
Domain Expertise Differentiating Every Engagement
By teaming with Bristlecone on this implementation of SAP BusinessObjects Spent Performance Management, we've been able to deliver even greater value to our joint customer, Newell Rubbermaid.
Thad Dungan
VP and COO, SAP
Bristlecone brings decades of supply chain experience from around the globe. Their team, always highly committed and service-oriented, supports both our project plan and our business case.
Suzanne Wagner
Project Leader, Procurement Systems Transformation, Swarovski
We're happy with the services provided by Bristlecone. They have an accurate understanding of our business and leverage Mahindra values and capabilities to build trust. I am confident in the success of the project.
Vivek Deshpande
Group Vice President, ABB