Strategic. Inventive. Knowledgeable. Accessible.
Executive Leadership Team
Those at the helm of Bristlecone are strategic, inventive, knowledgeable and accessible. But more than that, they're passionate about fostering a high-performing culture and helping our customers thrive on change.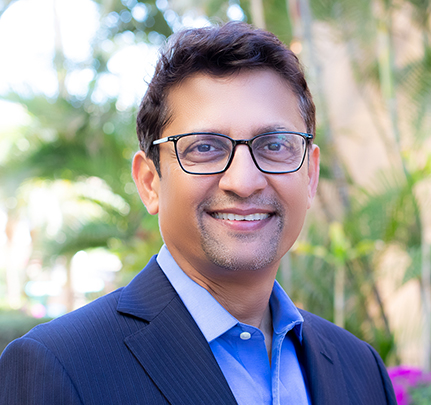 "I believe that to lead in the market, you have to lead from your heart, and for that, you need bold and courageous leadership."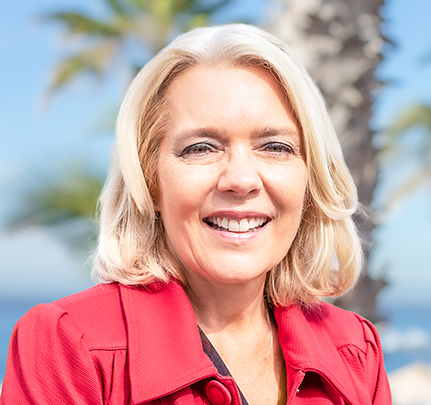 "Bristlecone has a solid foundation, an unmatched solutions portfolio and endless customer success stories – all made possible by a global team of talented, passionate and customer-driven individuals."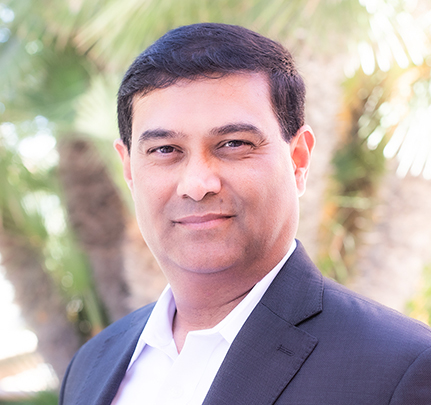 "As Bristlecone crosses the threshold from its first quarter century to its next, I'm excited to be playing a role in leading us on this transformational journey and helping us reach even greater heights."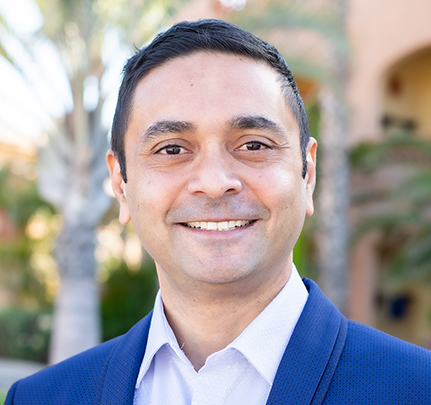 "Deeper than the individual sense of achievement is the joy of sharing our successes with others. I believe in creating a shared business vision that is not only grand but also personal, so people feel inspired to contribute with a sense of belonging."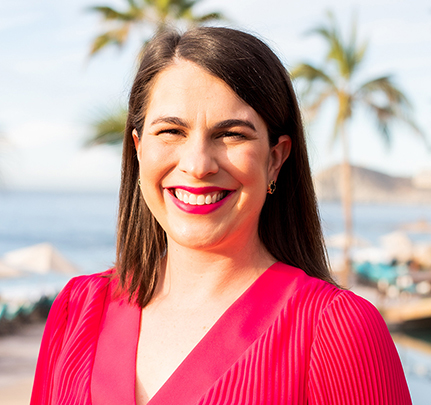 "Our 'One Bristlecone' approach enables us to bring efficiency to supply chain operations, from identifying areas of potential value creation to delivering on that promise for clients."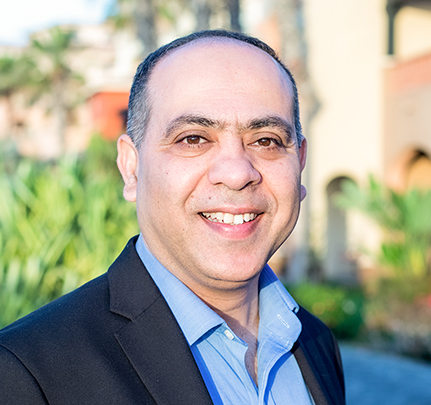 "Continued shocks to the global supply chain have demonstrated why businesses can no longer rely on the old ways of doing things. Supply chains must be resilient and able to pivot quickly during times of disruption to meet customer experience, sustainability and profitability goals."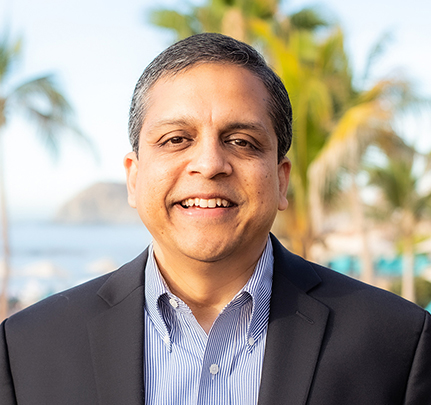 "I am a strong believer in creating exceptional experiences for our customers by solving their unique business challenges through specific, value-based outcomes that are crucial to helping them manage and embrace change."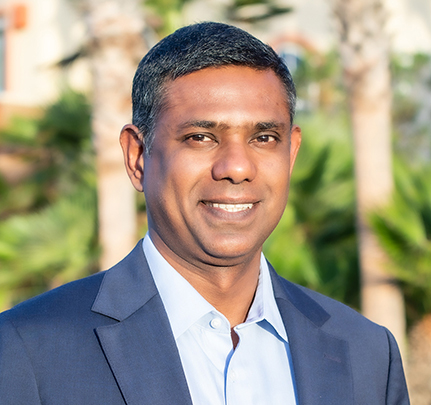 "The impact of technology on human society today is unprecedented. We are proud to be an innovation and digital product transformation partner to leaders creating marquee technology products. With a global team of top-tier technologists, we accelerate market share, revenue and profitability for our clients."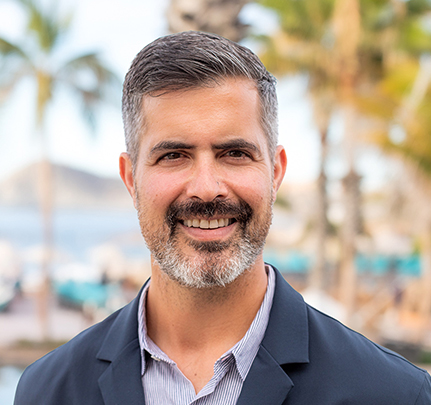 "Enduring relationships are rooted in honesty and fairness, laced with innovation and inspiration, and driven by a strong desire to achieve mutual success."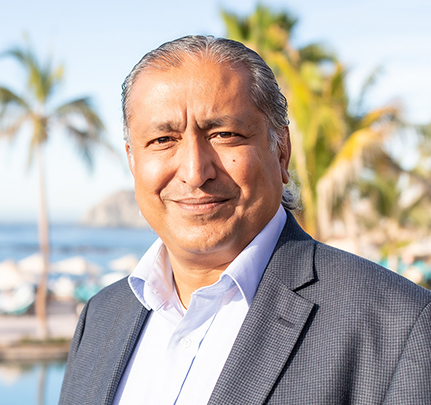 "Driving end-to-end supply chain digitization requires systems, people and processes to work together in harmony to achieve operational excellence and continuous process improvement. Enabling supply chain command center gives intelligent control over operations to the c-suite and the managers, enabling proactive risk management, new opportunities and the ability to cope with escalating volatility."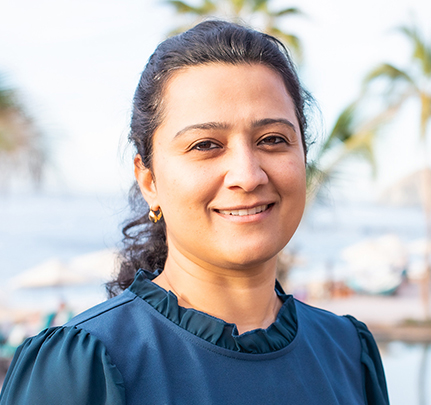 "Analytics are key to unlocking the insights business leaders need to quickly and confidently make well-informed, data-driven decisions."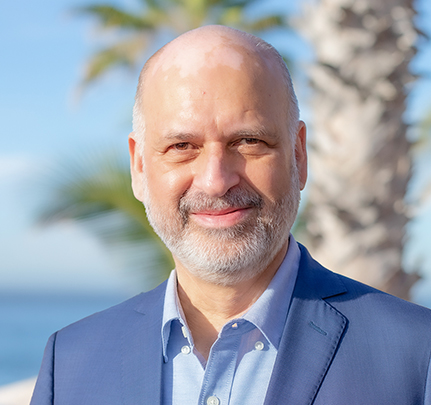 "In the connected supply chain, systems work together seamlessly to drive end-to-end visibility, real-time collaboration and exceptional customer experiences."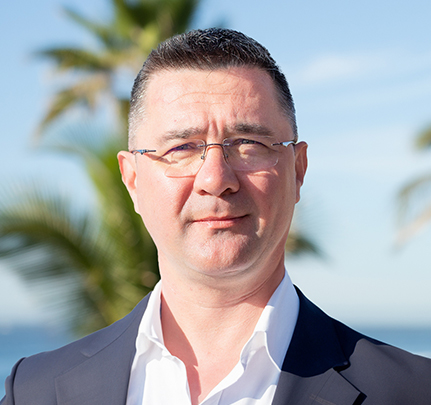 "We are here to change the world and are excited about it!"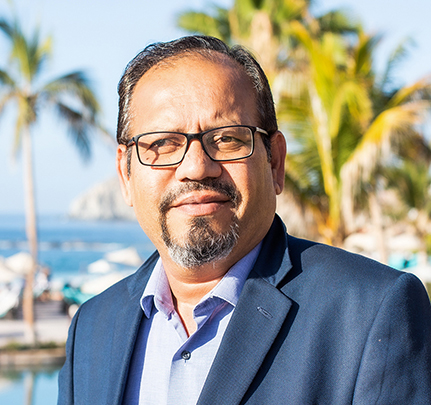 "Bristlecone is uniquely positioned to help you leverage SAP technology to strengthen the backbone of your business, and we have a proven track record in delivering new ways to increase speed and visibility and build more resilient, more intelligent enterprises."