Accelerate Innovation and Modernization.
Thrive on our partnerships and expertise.
Technology
Technology companies are innovating at a faster rate than ever before, and they face unique challenges at each stage of product maturity. Our expertise spans the entire digital lifecycle – designing, developing, testing, implementing and supporting products and prebuilt integrations – and is aimed at helping you increase revenue, reduce costs and mitigate risk.
Key Challenges Reported by Tech Industry Leaders
Lack Sufficient Digital Technologies
Revisiting Business Growth Strategy
Lack Supply Chain Visibility
Power the future of your intelligent enterprise and create unmatched business value with our transformative industry solutions.
Our Technology Industry Solutions Drive Measurable Business Value
Higher Customer Satisfaction
Reduction in Integration Time
Thrive on change with our specialized digital transformation services spanning strategy, design and build, and implementation.
Cloud Data Management Company Fast-Tracks Adapter Creation and Certification
Retail Cloud Services Leader Achieves 100% Customer Satisfaction with 'B2B Factory'
Automation Platform Provider Cuts Licensing Fees and Integration Customizations
Explore these resources to learn more about our work with technology companies.
Videos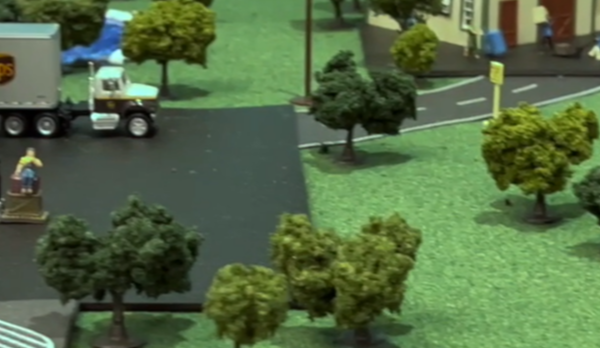 Telematics Technology Comes to Life in Supply Chain Replica
We use this interactive supply chain replica to demonstrate the intersection of IoT and supply chain with real-time goods tracking and condition monitoring.