Accelerate Innovation and Modernization.
Thrive on our partnerships and expertise.
Edtech
Today's edtech industry faces massive opportunities and major disruptions. A new generation of students and educators expect hyper-personalization, intuitive user interfaces and AI-led insights. Digital native challengers necessitate that edtech incumbents rapidly modernize their products or become obsolete. Bristlecone's domain expertise, technical capabilities and process experience enable education technology companies to bring innovative products to market faster, capture a larger market share and embrace Education 4.0.
Key Challenges Reported by Edtech Leaders
Leveraging Data and Analytics
Integration and Open Innovation
Power the future of your intelligent enterprise and create unmatched business value with our transformative industry solutions.
Digital Native Experience

Adaptive Design

Omnichannel Experience

Accessibility Design and Testing

Assessment Systems

Content Authoring and QA

Course Catalog Management

Mobile and VR Experiences
Cloud Strategy and Architecture

Cloud Migration of Learning Platforms

Agile Product Development

Enhanced Compliance/Security

Scalability and Performance

Omnichannel Commerce

Content Delivery Strategy
Learning Insights and Data
Interactive Analytics Dashboards

AI-Led Content Personalization

Administrative Task Automation

AI-Enabled Teaching Assistants

Document Digitization

Data Quality and Transformation

Master Data Management and Governance

Customer Segmentation

Feature Usage Analytics
Learning Operations and Support
Content Authoring

Content QA

Video Content Development

Educator Technical Support

Standards Tracking
Optimize Learning Material Supply Chain Costs

Streamline Procurement Processes

Improve Supply Chain Visibility

Accelerate Transformation to Digital Supply Chain
Our Edtech Industry Solutions Drive Measurable Business Value
Acceleration in New Product Development Time
Increase in Educator Satisfaction Scores
Products Co-Created with Edtech Leaders
Increase in Back-to-School Adoption Rates
Improvement in Publication Supply Chain Efficiency
Thrive on change with our specialized digital transformation services spanning strategy, design and build, and implementation.
Leading K-12 Edtech Platform Achieves 50% Acceleration in New Product Introduction
Edtech Leader Optimizes Content Delivery and Educator Support
Global Assessments Leader Achieves 25% Improvement in Supply Chain Efficiency
Explore these resources to learn more about our work with edtech companies.
Videos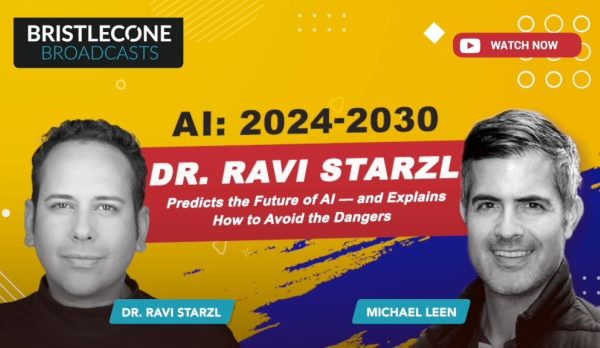 The Future of AI – And How to Avoid the Dangers
Ravi Starzl, Ph.D., of Carnegie Mellon explains the latest in AI innovation and illuminates how leading corporations will be using AI in the next 18-36 months.