Your Industry.
Our Expertise.
We view everything through an industry lens.
We combine unrivaled experience across Industrial, Consumer, Life Sciences and Technology sectors with best practices, proprietary accelerators and enablers tailored to your specific industry. There's no learning curve with us. We understand the unique challenges you face because we've already solved them for companies like yours.
Managing the many complexities of sourcing, manufacturing and logistics is no easy task for today's industrial businesses. From discrete manufactured products, to high-tech and semicon, to machinery and equipment, to liquids and gas, factors like temperature, safety and time constraints add risk every step of the way.
Take control of complexity and risk.
Learn More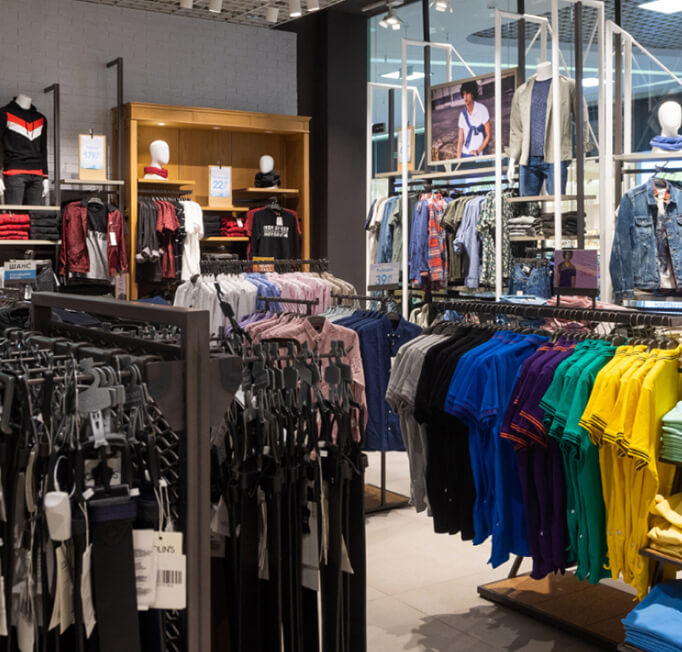 Perhaps nowhere has the impact of disruption been greater than in the consumer sectors – retail, consumer goods and durables. Rapid and dramatic shifts in supply and demand, logistics bottlenecks, new economics, and the reality of pandemic-level consumer expectations place intense pressure on business performance.
Meet demand and exceed expectations.
Learn More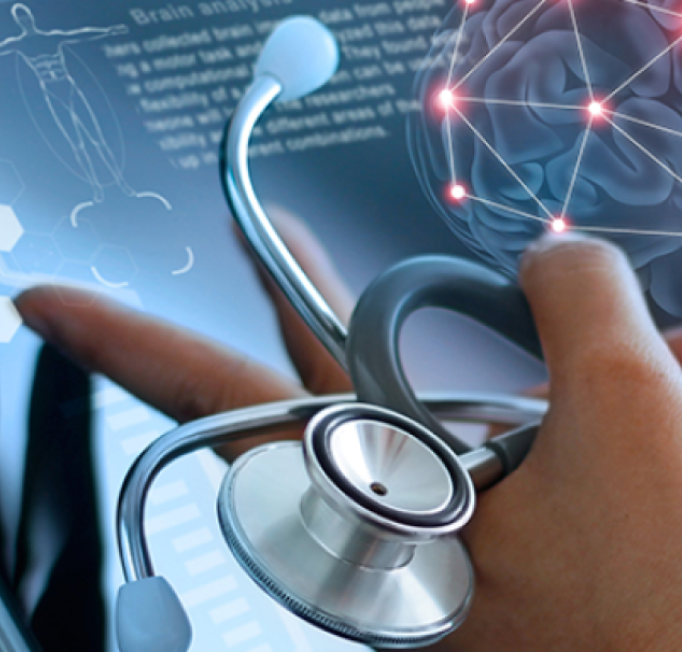 Pharmaceutical, medical device and healthcare companies continue to navigate a wide range of intersecting challenges – from a complex global supply chain and unique logistics requirements, to shifting government regulations and fierce competition, to new patient experience models and pandemic-era innovation expectations.
Accelerate innovation and improve outcomes.
Learn More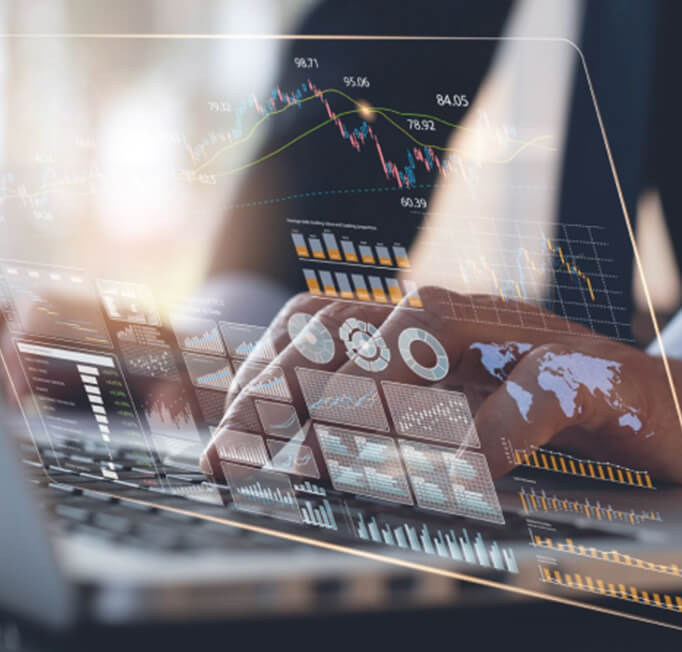 As digital becomes increasingly more engrained in our lives, the bar continues to be raised across business and consumer applications alike. Tech companies, from software and platforms to industry tech, and even non-tech enterprises that now have digital offerings, are under immense pressure to innovate faster than ever before.
Thrive on our partnerships and expertise.
Learn More
























Bristlecone's semiconductor industry experience, supply chain expertise, deep understanding of SAP solutions, intellectual property and extreme customer focus were instrumental in our success.
Robert Quinn
CIO, Infineon
We've had a relationship with Bristlecone for nearly a decade. We have common customers. We've relied on Bristlecone ourselves in the past, and when I think of Bristlecone, I think of a very good quality, trusted partner, that is on the path with us to scale and growth.
Mark O'Leary
CMO, SPS Commerce
With Bristlecone, we've professionalized the support of one of our core SAP platforms, and we've partnered on what we would call enhancement projects. They're also the right partner for us as we contemplate new capabilities that we want to add.
Michael Murray
COO, Ferrara Candy