Accelerate Innovation and Modernization.
Thrive on our partnerships and expertise.
Fintech
Fintech platforms are disrupting all facets of the financial industry including consumer and business payments, points of sale, investments, lending, information exchange and cryptocurrency. Our digital product transformation services, including Product Integrations, Cloud Native Development, and Analytics and AI, enable fintech companies to accelerate their product adoption.
Key Challenges Reported by Fintech Leaders
Leveraging Data and Analytics
Integration with Other Apps and Platforms
Power the future of your intelligent enterprise and create unmatched business value with our transformative industry solutions.
API and EDI Integrations

ERP, HCM and CRM Platform Connectors

POS Integration

Integration with Regulatory, Credit, Tax Platforms

Ecommerce, Subscription and Billing Integrations
NEO Data Lake®

Data Strategy / Maturity Assessment

Data Architecture and Modeling

Data Quality and Transformation

Master Data Management and Governance

Real-Time Data Ingestion and Integration

Modern Data Engineering with Big Data

Interactive Analytics Dashboards

Product Usage Analytics

Customer Segmentation

Churn Rate Analytics
Cloud Strategy and Architecture

Infrastructure Engineering

Cloud Native Apps

Cloud Modernization

Enhanced Compliance / Security

Advanced Data Management
Analytics and Customer 360

Connected Commerce (B2C and B2B2C)

Unified Content / Digital Asset Management

Personalization (Product, Promotion, Experience)

Converged Cross-Channel Experience
Our Fintech Industry Solutions Drive Measurable Business Value
Reduction in Integration Time
Increase in ARPU (Average Revenue Per User)
Increase in Credit Scoring Accuracy
Reduction in Time to Market for New Features
Improvement in Customer Retention Rate
Thrive on change with our specialized digital transformation services spanning strategy, design and build, and implementation.
Workforce Management Organization Achieves 40% Increase in ARPU
Consumer Credit Reporting Company Improves Risk Factor Analysis
Fintech Customer Gains End-to-End Visibility into GST Data through Real-Time Analytics and Reconciliation of e-Invoices
Explore these resources to learn more about our work with fintech companies.
Videos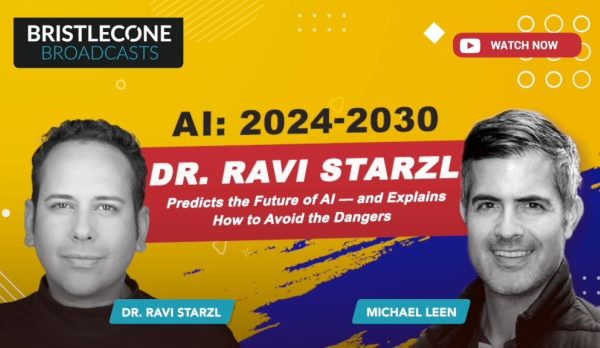 The Future of AI – And How to Avoid the Dangers
Ravi Starzl, Ph.D., of Carnegie Mellon explains the latest in AI innovation and illuminates how leading corporations will be using AI in the next 18-36 months.