Power the Future of Your
Intelligent Enterprise.
Gain unprecedented speed, visibility, automation and resiliency.
Today's businesses are under constant pressure to adapt to unrelenting change. To thrive, you must build your intelligent enterprise on a flexible and scalable digital framework that orchestrates the many dimensions across Digital Logistics, Cognitive Manufacturing, Autonomous Planning, Smart Procurement and Digitalization.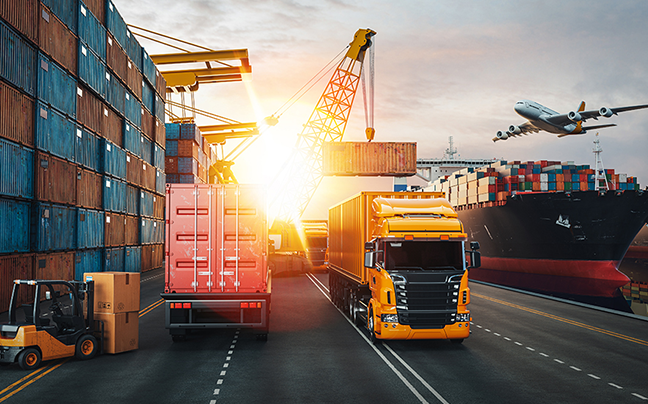 Minimize risk, increase agility, enhance customer experience and reduce costs by leveraging digital systems, collaboration and automation, analytics and insights, and cognitive decision-making.
Learn More
logistics leaders don't trust the data they have on products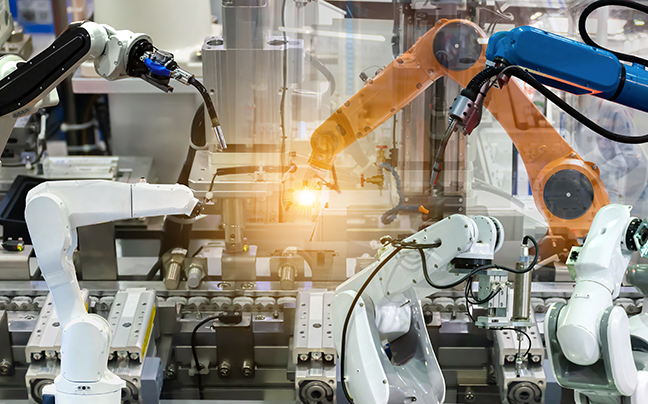 Create faster and smarter design-to-production processes, accelerate time to market, and extend asset life with manufacturing insights, connected assets, intelligent automation and digital quality.
Learn More
manufacturing leaders lack sufficient digital technologies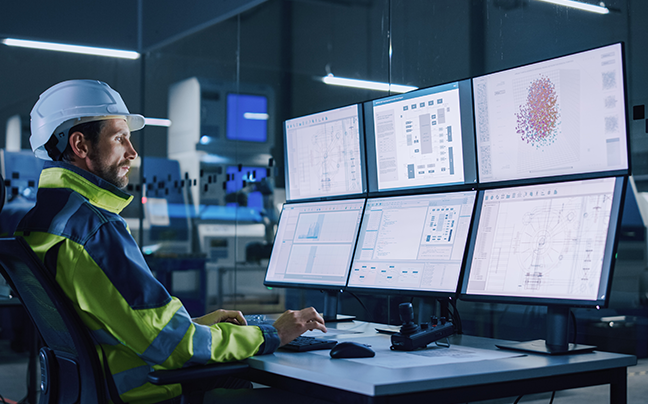 Boost productivity and service levels and improve forecasting by integrating disparate data sources and building self-learning, action-oriented planning processes that automate critical decision-making.
Learn More
supply chain leaders expect significant planning changes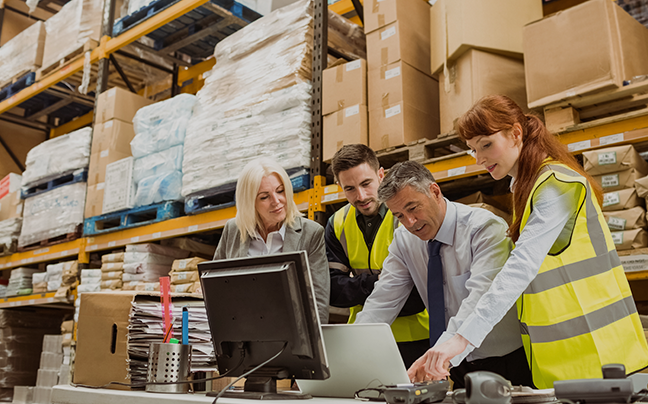 Deliver procurement value using a consulting-driven approach to enable process automation, strategic sourcing, spend optimization, supplier diversification, real-time collaboration and contract governance.
Learn More
procurement leaders have no visibility beyond tier-one suppliers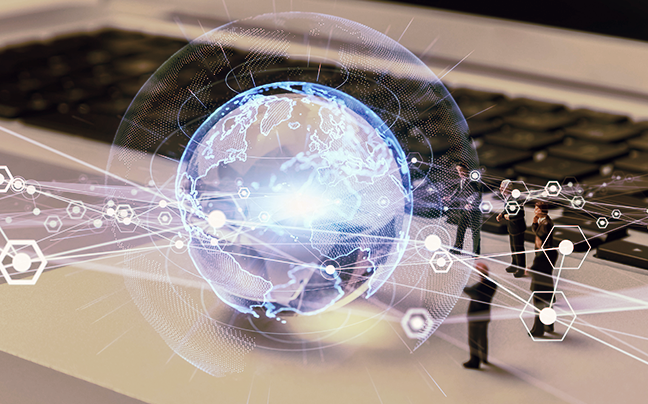 Realize incredible business value by transitioning to a truly digital enterprise – built on a modern cloud infrastructure, with an intelligent data and analytics strategy, that delivers a great customer experience.
Learn More
companies see immediate operational improvements from cloud adoption
Domain Expertise Differentiating Every Engagement