Build a Resilient Supply Chain Framework.
Our Intelligent Solutions Make That Possible
Today's supply chains are under constant pressure to adapt to change. To thrive, you need agility, visibility and insight across a connected, sustainable enterprise. One that integrates Cognitive Manufacturing, Digital Logistics, Integrated Planning and Smart Procurement.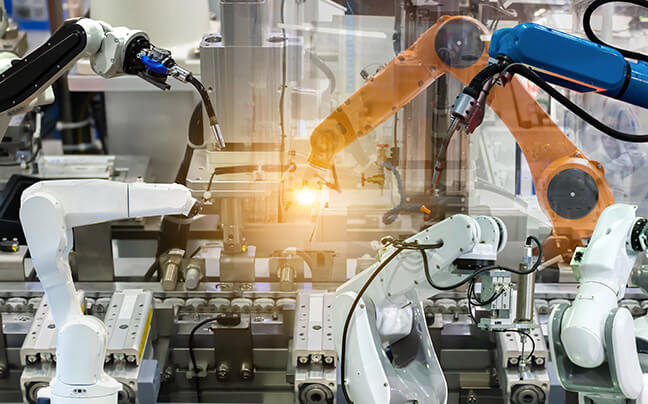 Create smarter design, development and production processes. Increase efficiency, accelerate time to market and gain a competitive edge. Learn More
Read White Paper
manufacturing leaders lack sufficient digital technologies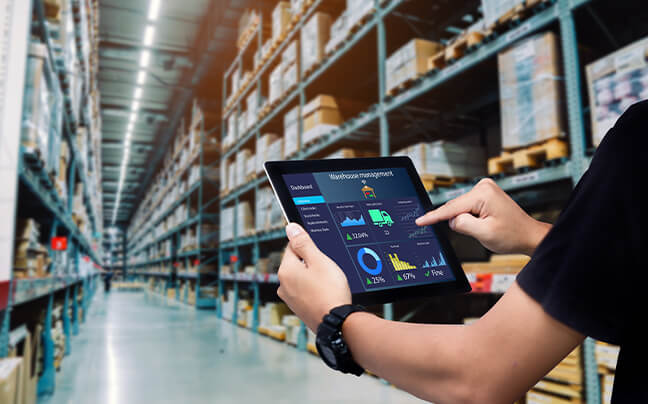 Deliver automation and greater visibility. Improve your analytics, insights, collaboration capabilities and cognitive decision-making. Learn More
Read White Paper
logistics leaders don't trust the data they have on products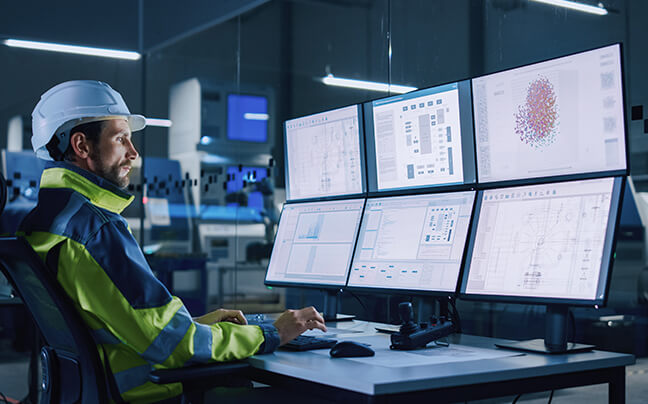 Improve your S&OP, supply, inventory, replenishment and demand planning. Enhance your ability to monitor overall supply chain performance.
Learn More
supply chain leaders expect significant planning changes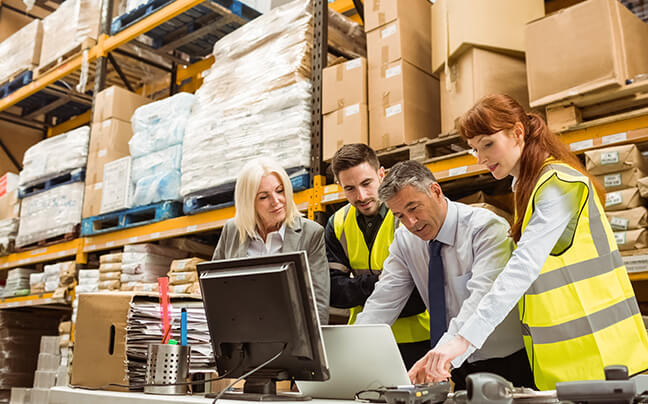 Gain connectivity, transparency and automation. Reduce risk and cost, ensure contract governance and improve supplier collaboration. Learn More
Read White Paper
procurement leaders have no visibility beyond tier-one suppliers
Domain Expertise Differentiating Every Engagement