Reduce environmental impact with comprehensive emissions management.

Bristlecone Climate75 offers a single platform built on SAP S/4HANA Cloud to measure, monitor and report all the operational environmental data and boost your company's sustainability ambitions, with an accelerated deployment time of just 15 weeks.
Key Challenges Driving SAP Modernization Trends
No integrated platform to measure, monitor, manage and report environmental compliance data.
Lack of alerts to facilitate tracking of deadlines and compliance requirements.
Manual data input for emissions and under-sighting of data deviations.
Inability to visualize environmental data.
Absence of common repository for environmental reports.
Steer Business Goals to Improve Environmental Sustainability
Measure environmental data across air emissions, water and energy consumption, and waste management, ensuring audit and compliance readiness.
Detect and communicate deviations in regulatory compliance, including data validation checks and alerts for investigations and corrective actions.
Single source of truth and interactive dashboards for multiple environmental reporting requirements.
Cllimate75 Drives Measurable Business Value
Increased stakeholder credibility by driving accuracy, transparency and process governance.
Monitoring air emissions, water and energy consumption parameters.
Track and record waste generated, disposed and recycled.
70% reduction in manual effort and turnaround time.
20-30% potential business impact in managing environmental compliance.
Reduced risk of environmental noncompliance and penalties.
Explore these resources to learn more about our sustainability solutions.
Blog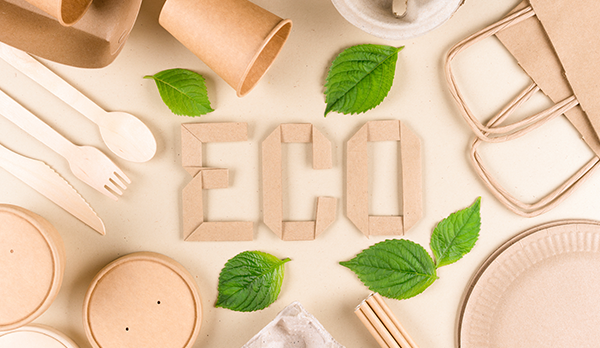 Building a Greener Future in the Consumer Goods Industry
With consumers increasingly favoring brands that prioritize ethical sourcing and sustainable practices, purpose-led brands are poised to disrupt the market.