This virtual forest was planted by a group of our employees.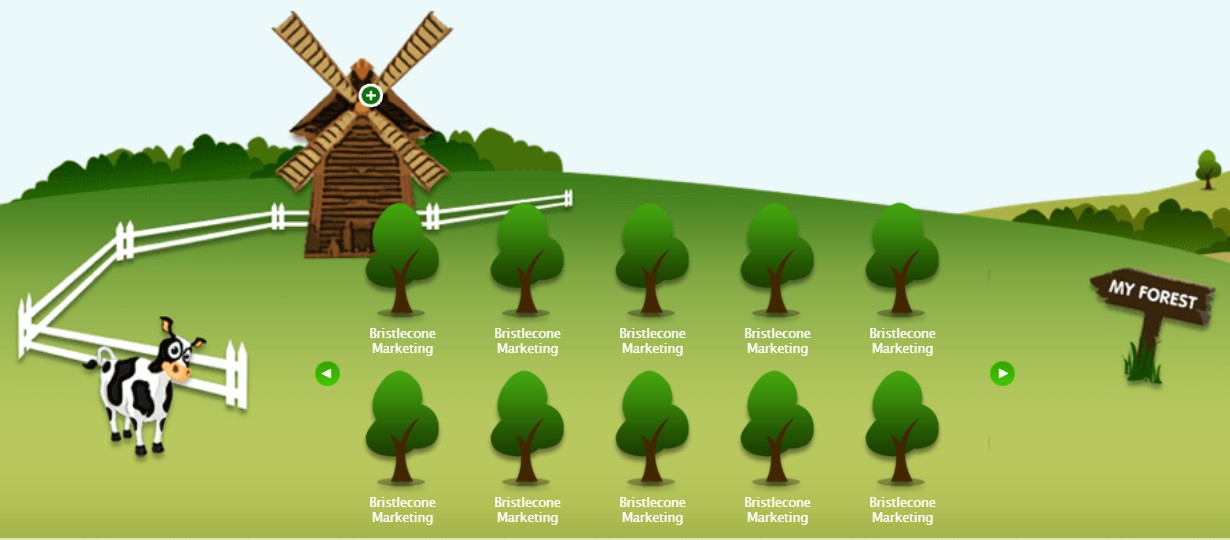 It may look like something out of a video game, but behind this virtual representation are real trees – specifically, coconut and apple saplings – growing on real farms throughout India.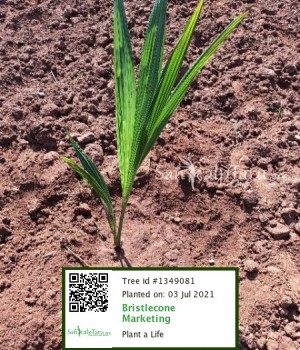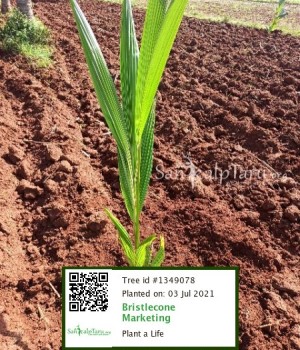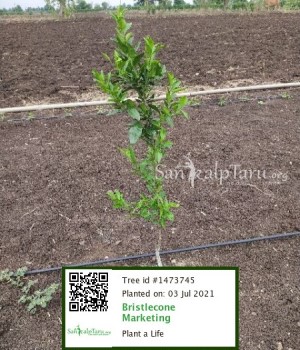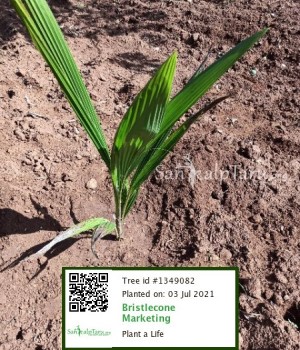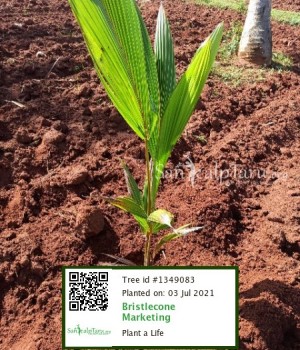 This was made possible through our 'Plant a Life' program, in partnership with SankalpTaru, an NGO in India. SankalpTaru, through its core philosophy of 'planting trees for the people, by the people,' spreads greenery by planting fruit, medicinal and fodder species of trees.
Trees are planted within a few days of donation. For each tree, the donor receives a photo and geographic coordinates of the sapling as well as a photo of the farmer beneficiary.
All of this can be viewed through the donor's virtual forest.
'Plant a Life' is just one of the ways in which we're investing in our planet and contributing to a greener future. Interested in making a real difference in a virtual way? Donate Now
"Having rooted and survived more than 3 million trees across India and in some of our most polluted cities, we are constantly escalating healthy-happy smiles. With each flourishing plant, we are maximizing socio-environmental impact, fighting back the detrimental demons of pollution and strengthening the livelihood of poor farmers to create a rich biodiverse ecosystem."